C&I Electronics maximizes the value of your used IT assets
Most businesses and organizations miss out on the chance to earn value back on IT equipment when upgrading.
Remarketing your outdated assets through a certified ITAD vendor gets you the highest value back while keeping your data protected and your company sustainable.
C&I Electronics' ITAD program offers qualifying companies a chance to earn money back on their used IT assets through remarketing. Once their equipment is resold, they are eligible for a remarketing credit.
This gives your business the opportunity to offset some of the cost of upgrading your technology.
A trackable solution to fighting high technology costs.
After data sanitization, items are inspected, refurbished and tested, ensuring complete data erasure and high functionality. The IT assets are then listed on our robust resale channels, which have sold tens of thousands of items – just like yours.
Our partners who are enrolled in the revenue-sharing program can track their assets through our customer portal, letting them know the moment their items sell.
Let your used electronics work for you.
Has your company recently upgraded your office technology and is now left with an abundance of the following?
Laptops
Desktops
Tablets
Cell phones
Network equipment
If so, you could qualify to enroll in our revenue-sharing program and start saving money on your technology expenses.
With technology spending on the rise, keep your business in the green through C&I's remarketing program.
To see if you qualify for this cost-saving program, click the button below and complete the form.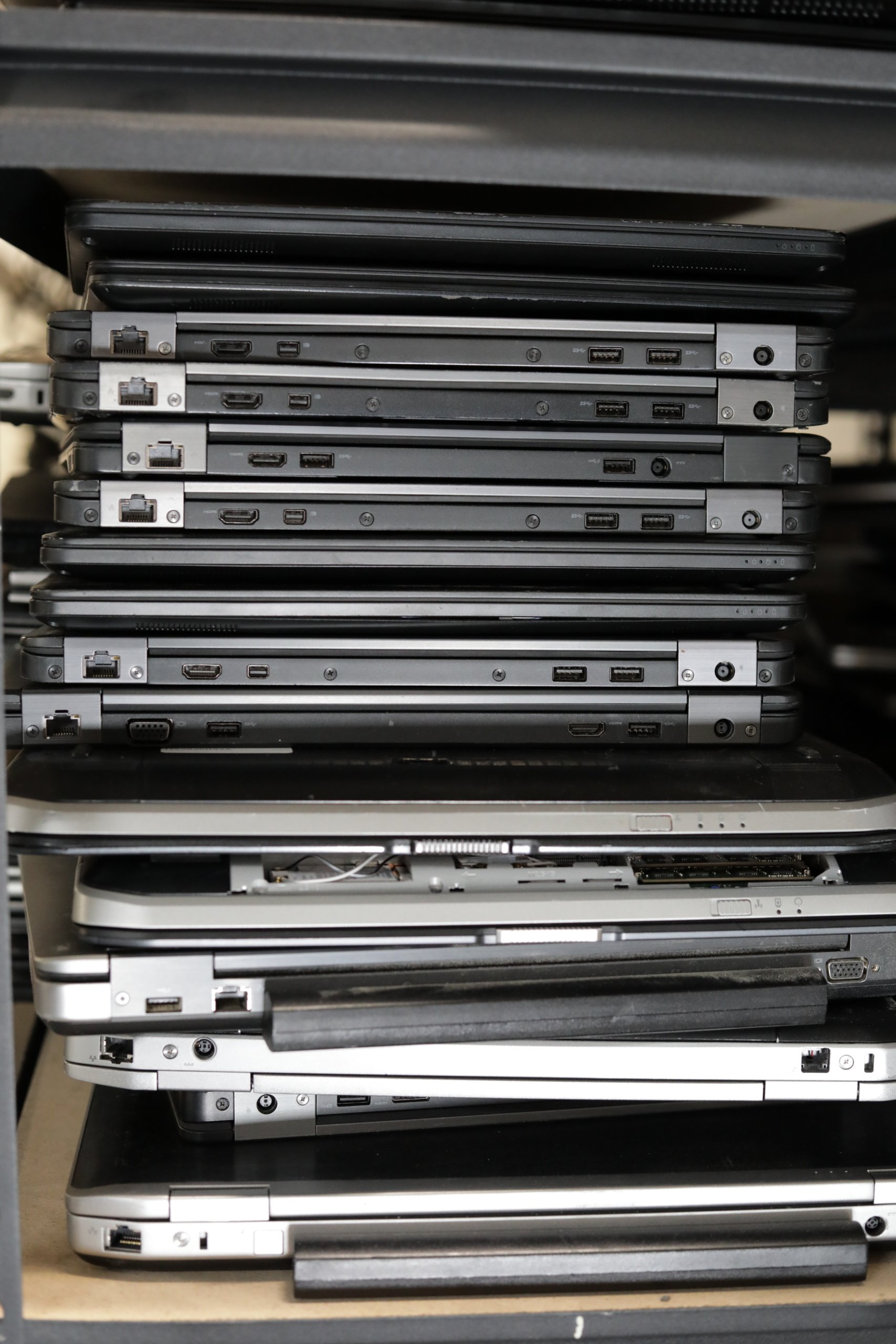 Let's talk about your equipment recycling or data destruction needs.
When your company's used IT assets are taken offline but not appropriately decommissioned, you're left exposed to potential data breaches. At C&I, we protect your company's and customers' data. We are industry certified to safely and securely destroy all information on your used electronics.