E-waste recycling keeps your company environmentally sustainable
Every year, more than 50 million metric tons of e-waste is produced, and only 17% is properly recycled. E-waste poses a threat to humanity and the environment since many electronic materials contain toxic metals, flame retardants and persistent organic pollutants, known as "forever chemicals."
If not managed correctly, these materials contaminate landfills and enter our water supply. E-recycling was developed out of necessity to fight this issue.
C&I Electronics performs secure e-recycling on non-reusable IT assets to keep your business sustainable while protecting your data. As a responsible e-waste manager, we strive to be stewards of the environment and our community.
Once completely wiped of information, C&I technicians dismantle these electronics and remove reusable components. We separate non-reusable materials into categories, such as plastic, metal and electronic boards. These materials are sent to our recycling partners, who continue to break them down to produce future electronics. However, the best way to reduce e-waste is through reuse and our partners hold themselves to the same standards we do.
We track all items throughout our process. During this service, partners can receive a certificate of recycling for these devices, which is uploaded into your customer portal, giving you the information needed for sustainability reports.
Our ITAD process
Reuse. Dismantle. Recycle.
We follow an electronics waste hierarchy to get our partners the most out of their used IT equipment.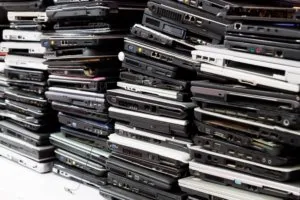 Reuse
Reusable devices undergo data sanitization and refurbishment before going to resale. Resold items give our partners the highest ROI.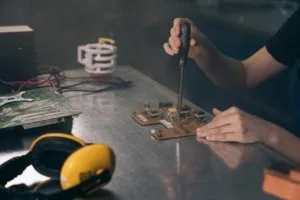 Dismantle
If devices are nonreusable, we conduct data destruction and dismantle components that can be reused.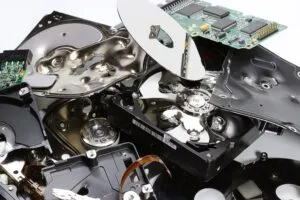 Recycle
E-recycling is the final step in our ITAD process. Components that cannot be reused are dismantled and separated into categories to produce new electronics.
Let's talk about your equipment recycling or data destruction needs.
When your company's used IT assets are taken offline but not appropriately decommissioned, you're left exposed to potential data breaches. At C&I, we protect your company's and customers' data. We are industry certified to safely and securely destroy all information on your used electronics.