Accurate and Customizable Reporting
When dealing with data-sensitive electronics, C&I Electronics understands the need to know exactly what's happening to them and what processes they undergo. That's why we offer customizable reporting to provide you with complete transparency.
With our online customer portal, customers can track their used assets throughout our entire process at any time. This not only helps you maintain peace of mind but also leads to smoother audits, tax breaks, and provides the proof you need to meet your sustainability goals.
Transport and Receiving Reports
Includes summaries of orders picked up and orders received at our facility.
Asset Tracking
Based on customer requirements, these reports offer a comprehensive list of all items tracked by C&I, including equipment make, model, serial number, customer asset tags, hard drive serial numbers and more.
Certificates of Destruction and Recycling
Report that certifies your items have gone through our data destruction or electronics recycling for future audits and sustainability reports.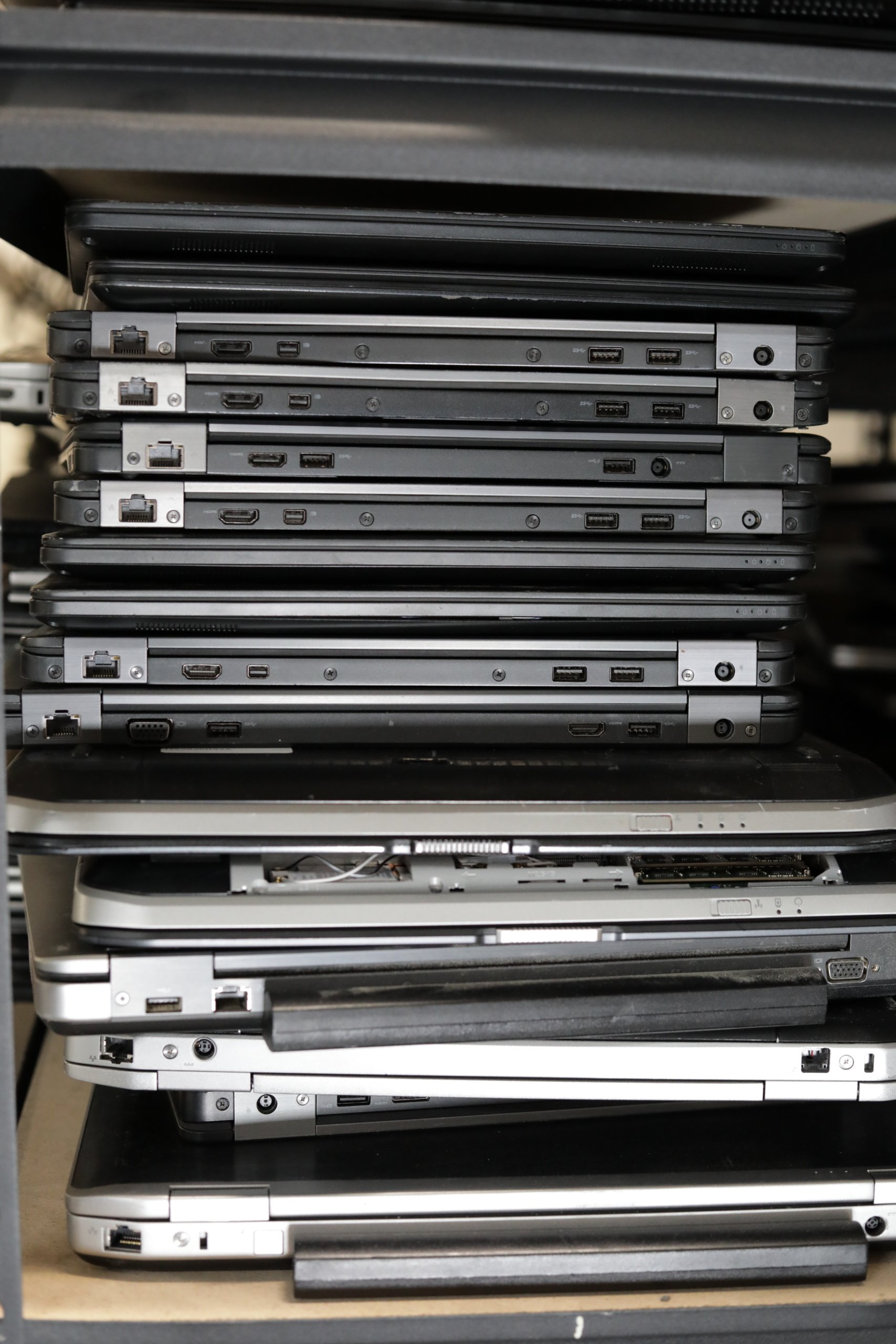 Let's talk about your equipment recycling or data destruction needs.
When your company's used IT assets are taken offline but not appropriately decommissioned, you're left exposed to potential data breaches. At C&I, we protect your company's and customers' data. We are industry certified to safely and securely destroy all information on your used electronics.